COB Certified E-Business Manager Program Case Study
The South African Post Office commissioned an on-site course delivered by our founder to their new e-business leadership team.
Here's some of the feedback received:-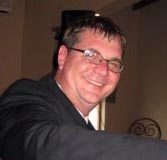 ""I would certainly recommend the COB Certified E-Business Manager program. I think it establishes a wide base of competency and understanding across a number of key issues relevant to E-Business and hands E-Business managers the keys to successfully deploy, and manage a successful online business.
I found the course insightful and very relevant. Presentations were engaging and thought provoking, and the engaging style of content delivery promoted understanding. Above all, I experienced the content as current and in line with times through the use of pertinent real world examples, which is critical in this business sphere. The course promotes an understanding of the critical elements of, which speaks to my role in the organisation. Further to this, it underlines the importance of E-Risk management and factors to mitigate, which is valuable and applicable to many facets of our business."
Albert Olivier, Acting Senior Manager E-Business Operations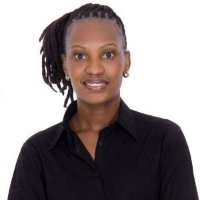 "The experience I had of the COB Certified E-Business Manager Program was remarkable, and very fulfilling. Being introduced to the world of E-Business was worth the investment. The e-business strategy and planning elements were particularly interesting, as it required a shift in mind-set from the traditional strategy management planning. I recommend this course, as it not only taps into the commerce element, but also on how efficiency can be achieved through automation".
Portia Matsena, Acting General Manager Commercial, South African Post Office