Find a Licensed COB Certified Training Provider
We license our training programs for classroom delivery, to the worlds premier training companies and academic institutions.
Training Providers:


Digital Skills Authority
The Certificate in Online Business team at The Digital Skills Authority trains and issues licences to high quality training providers and Institutes around the globe. Licensed Training Providers deliver our programs to our standards and format. The Digital Skills Authority sets and marks the exams, and issues COB certifications. We train and assess training providers and trainers, through our COB Trainer Academy.
Please watch out for news of training providers and dates, as part of our 2020 Relaunch.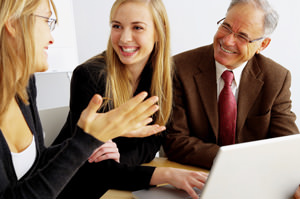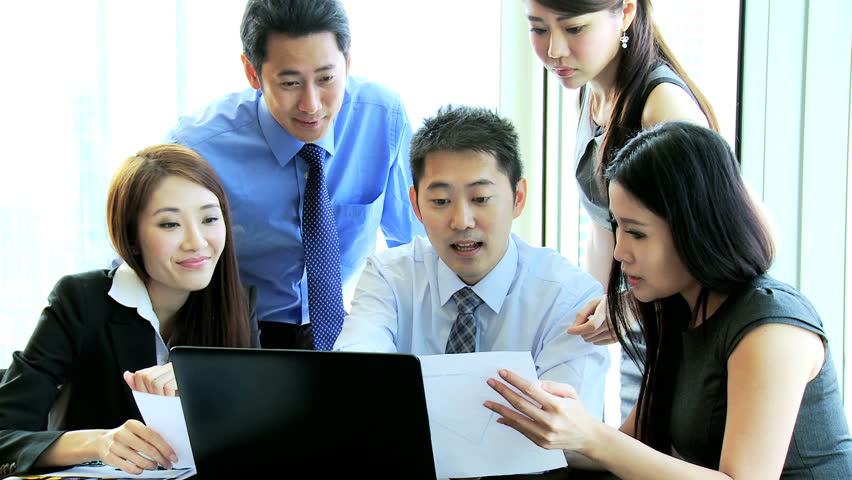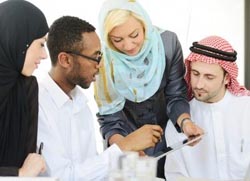 Become a COB Certified Licensed Training Partner (LTP) or Authorised Testing Centre (ATP)
Are you a university, chambers of commerce, professional institute, established large training organisation or digital/ e-commerce / marketing agency, or relevent government establishment?
To meet the demand of The Certificate in Online Business's international multi-lingual audience, the Digital Skills Authority is recruiting training partners around the globe, to offer COB Certified classroom courses in your country and language. Licensed Training Providers get an exclusive license to deliver in their chosen territory / state or region.

'Licensed Training Providers' employ or use freelance 'Accredited COB Certified Trainers'
Does Your Corporate Learning & Development Department Deliver our Courses In-House?
Are you a very large organisation with multiple e-commerce, digital business and marketing staff and ongoing training needs? The Digital Skills Authority has a special relationships program, which enables organisational learning and development departments to license and deliver our COB Certified courses themselves at their offices or training centres using 'Accredited COB Certified Trainers'
COB Accredited L&D Department Information (PDF 8.2MB) Accredited Trainer Program Information (PDF 1.6MB)