Meet Our Senior Leadership Team and Digital Leaders
Deborah Collier - President & Chief Information / Marketing Officer
Deborah is the founder of The Certificate in Online Business certification programs which she developed in 2008 - 2010. During 2008 - 2015 Deborah established the reputation of the COB Certified (Certificate in Online Business) brands, by delivering consultative classroom certification courses, alongside leading a consulting and publishing group as Chief Executive & Marketing Officer. Deborah has over 20-years experience in e-commerce, digital business and marketing, including providing consulting, strategic planning, training and advice, at and for organisations such as PriceWaterhouseCoopers, John Lewis, Three, South African Post Office, Procter & Gamble, House of Fraser, Delta Airlines, Oman Government and more. An E-Commerce pioneer (2001), she is also listed in Richtopia's "Top 100 Most Influential Chief Marketing Officers in the World". Frequently described by her peers as a strategic 'Thought-Leader', she has written numerous articles, and is regularly consulted by the press. Deborah has an M.Sc. in Business Information Systems and is a member of MENSA (a society which "aims to identify and foster human intelligence for the benefit of humanity"). She is also Non-Executive Director at UK Government funded community interest company London Learning Consortium (which offers apprenticeships and education for the unemployed). Education and employment opportunities for all, is something Deborah is passionate about.
Contact
Michel Koch - Vice President Europe & Latin America
Michel is responsible for developing strategic partnerships in Europe and Latin America, and as senior e-commerce and marketing leader is also a member of The COB Certified Examinations Council. Michel is the ex. Chief Marketing Officer and E-Commerce Dirctor at Time Inc. where he continues to work as a mergers and aquisitions consultant. A digital and e-commerce pioneer (1999), he started as head of new media at Sony Music in the early 90's, and has since filled several senior executive positions with international B2C and B2B multichannel companies (including Bertelsmann, Manutan, Quelle, Conrad, Camaïeu). Michel relocated to the UK to join Marks & Spencer where he grew their international online sales, and more recently supported the omni-channel strategy of electronics retailer Maplin as eCommerce Director. In 2015, he joined TIME inc. UK to drive new business growth and e-commerce initiatives, and as a CMO led a company wide customer marketing transformation program.
Join our Senior Leadership Team and Digital Leaders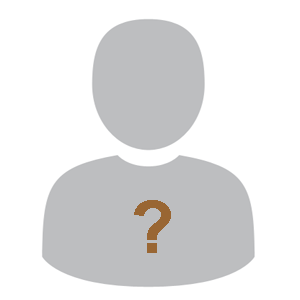 Apply for Vice President Small Business, Youth, Social Enterprise & Entrepreneurship
The Certificate in Online Business is not just for medium to large organisations. Our practical training programs support individuals with successfully launching and growing their own businesses, whether purely online or multi-channel. It is important to us that the knowledge we provide reaches and makes an impact to startups, and helps drive economic empowerment. We are therefore recruiting a well-respected digital leader and champion for small business, entrepreneurs and social enterprise.
We are seeking a recognised-leader in digital and social media, with a reputation and passion for supporting entrepreneurship, small businesses and young adults.
Please contact careers@cobcertified.com for further information.(Strictly No Agencies please)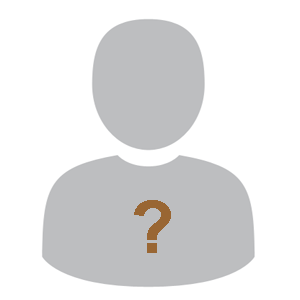 Vice President Government Intitiatives - To be announced
The Certificate in Online Business already supports government organisations around the globe with it's e-business leadership programs. One of our key objectives is to support governments with digital business enablement and in particular initiatives such as the UK's Digital Strategy and initiative to make Britain a hub for digital business. We are currently evaluating and interviewing high-profile leaders who can help build government relationships, collaborate and work closely to support government strategy.
Please watch out for announcements at the end of May/ early June regarding our new and exciting member of our leadership team.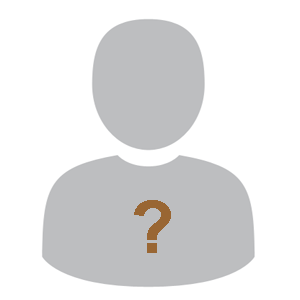 Apply for Vice President Banking Partnerships Opportunity
Banks can benefit from increased business banking customer signup and supporting their client success through credible, practical, powerful industry-recognised training and certification in e-business, online retailing and digital marketing. We are seekng a C-Suite/ Director level strategic commercial/business banking professional to join our organisation on a part-time flexible basis, to champion our certifications and programs, and develop strategic partnerships with banks wishing to offer our certification programs as something they give, or sell at an incentivised rate, to their new business customers.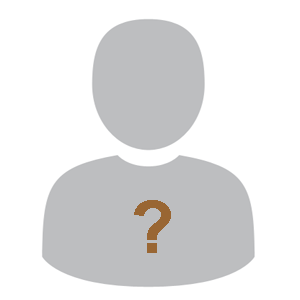 Apply for Regional Vice President Roles - Middle East & North America, Asia Pacific, North America or Sub-Saharan Africa
We are looking for C-Suite/ Director level individuals who are recognised leaders in commerce and business, digital business, e-commerce or marketing. As a member of our leadership panel, your role initially on a part-time/flexible basis, will involve building strategic partnerships in your region. Your role will grow as the organisation grows, moving to board and shareholder opportunities, and leading regional projects and strategic relationships in your region. You role may involve participation on the COB Certified Examinations Council, and strategic training opportunities, depending on your skills and background, . Relevant multi-lingual capabilities, as well as profile and existing professional relationships in your region, are essential.
For futher details and to apply visit our NEW jobs board.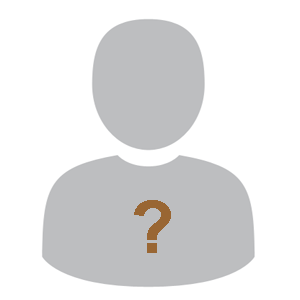 Apply for Vice President Academia
We are looking for a respected university Professor / Faculty head to understand, identify opportunities, collaborate and build strategic relationships with universities. The flexible hours/ part-time / potential to full-time role, may also include a position on the COB Certified Examinations Council.
Please contact careers@cobcertified.com for further information.(Strictly No Agencies please)
Need Senior Level Strategic Advice, Planning or Coaching for E-Commerce Business, Digital Transformation, E-Business or Marketing? Hire our 'Digital Leaders Team - Deborah and Michel'. Contact us to find out more